Mystery Picture Puzzles Make 1st Grade Fun!  They can be used in a variety of subjects to practice skills such as addition, subtraction, place value and phonics. Your first graders will love these fun and engaging activities. They can be used as cut and paste worksheets or full color math or literacy centers.

Why Mystery Picture Puzzles?
Have you tried Mystery Picture Puzzles in your First Grade Classroom? If not, you're in for a Fun Treat for your students. They are also an engaging way to practice many different skills!
What's a Mystery Picture Puzzle?
They are a scrambled picture with answers placed somewhere on the pieces. There is a skills board in which students glue the correct answer. Once all of the answers are glued to the board, the mystery picture will reveal itself if the answers are correct! A great self-checking activity!
Are they easy to use?
Yes! And kids love them, too! Just copy the puzzle pages and follow the step-by-step instructions on the page. Your students will be begging for more. Here's a free puzzle to try these out for yourself. 
How can I best utilize MPP?
That's one of the great things about Mystery Picture Puzzles! They can be used in a variety of ways.
Morning Work

Busy Work

Homework

Early Finishers

Extra Practice 

Learning Centers

Sub Plans – I would first introduce the concept before leaving for a sub.  
What subjects can be practiced using MPP?
These Mystery Picture Puzzles are so versatile because they can be used to practice several different subjects / skills. Check out these Phonics Puzzles.
Where can I find these fun Puzzles?
Click this link to find all of the MPP in my shop. I am adding new ones, too! These puzzles are available in Color and Black & White.
Seasonal and Evergreen Puzzles for more excitement in the classroom!
Need resources to help teach addition?  Check out this blog post!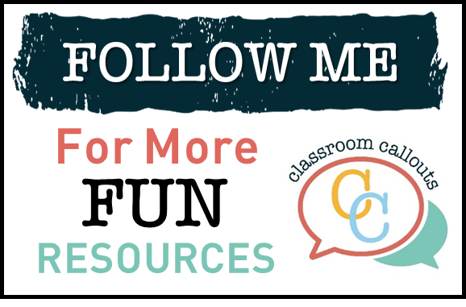 Thank you for taking the time to read!
-Carrie 
Don't forget to pin the image below for future use!